about pcb
assembly express
History
PCB Assembly Express is a full service electronic contract manufacturer (ECM) located in Tualatin, Oregon. It was founded by Agustin Araujo in 2010.

Agustin has a bachelor and master degree in electrical engineering from University of Portland and an MBA from Portland State University.

He is the founder of Stencils Unlimited and PCB Unlimited and the president of PentaLogix the makers of ViewMate, CAMMaster and EMS Magician.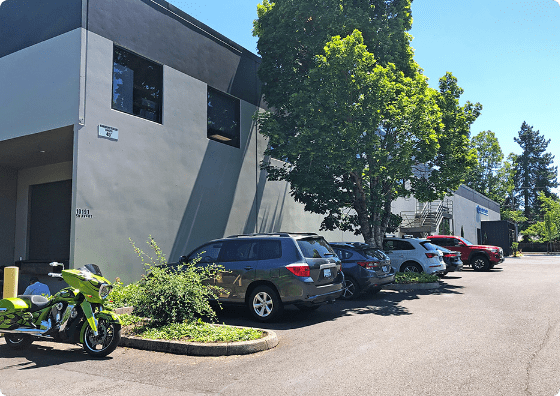 PCB Assembly Express was started to provide fast and reliable electronic manufacturing services to the thousands of PCB Unlimited and PentaLogix customers.
Today, PCB Assembly Express is a leading electronic contract manufacturer with a state-of-the-art facility.